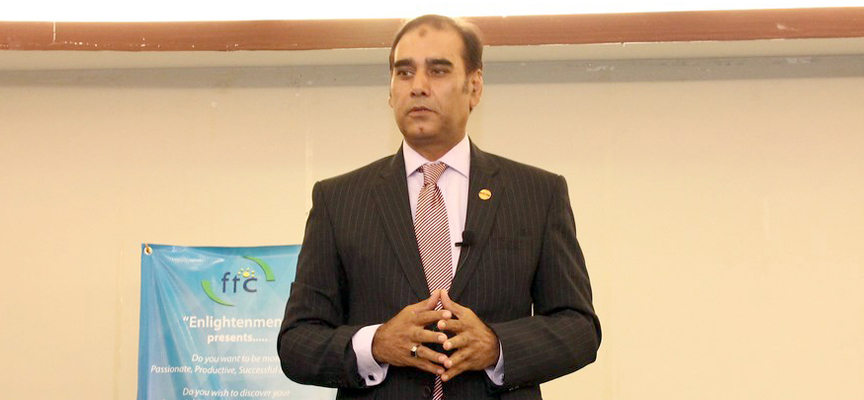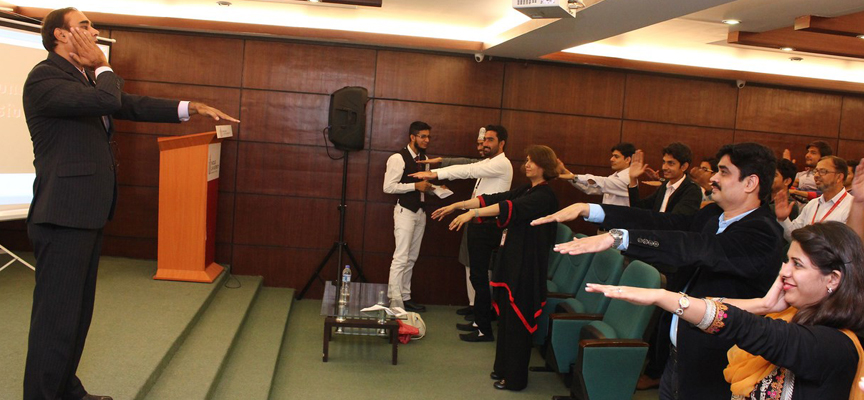 Mentoring & Coaching Services:
WHAT EXACTLY IS LIFE COACHING?
Life coaching is a structured (and intuitive) approach to helping clients close the gap between where they are now; & where they want to be!
It's about working closely with people who want to get unstuck, and begin to live up to their full potential!
As a Professional Life Coach, a large part of our role is to challenge our clients in such a way that they can begin to focus on new ways of creating the quality and type of transformation they are seeking.
Clients achieve the outcomes they are looking for faster, and many coaching clients speak about achieving great levels of confidence, self esteem, passion for life, enhanced relationships, and a far more focused approach to their lives and their businesses.
WHAT COULD LIFE COACHING DO FOR YOU?
• Gain focused clarity around having goals and sticking to them
• Help you to challenge procrastination
• To face your fears and self doubts
• Get focused on what is really important in your life and business
• Confidence about yourself and a heightened sense of well-being
• The ability to communicate more effectively
• The ability to turn challenges into success stories
With our Trainings we aim to:
-Broaden the aspects of thinking by implementing new and international approaches to learning in individuals.
- Develop people to realize their true potential and to use them in whatever capacity for the betterment of the society.
-Bring the positive change in the society by developing & promoting ,THINK OUT OF THE BOX ,abilities and skills in individuals.